The ad Encon EC206-S40-S40-SS10 tiltrotator for sale by auction has been sold and is not included in the search!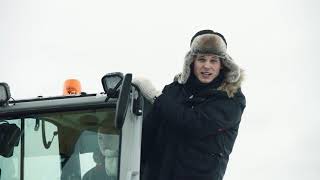 1/17
Location
Sweden
Karlstad
Ending date
2022-08-11 10:45
Fabrikat: Encon
Modell: EC206-S40-S40-SS10
År: 2017
Fäste: S40
Arbetstryck: 22 MPa
Information om användning: Objektet har inte varit i bruk under de senaste 3 månaderna
Information från nuvarande ägare: Begagnad, inga kända fel
Övriga mått: Vikt 170 kg
Tiltrotator Encon EC206-S40-S40-SS10
Mått
Övriga mått
Vikt 170 kg
Obs! Endast tiltrotatorn ingår! Ej skopan och det lösa fästet!